Make Your Data Earn Its Keep!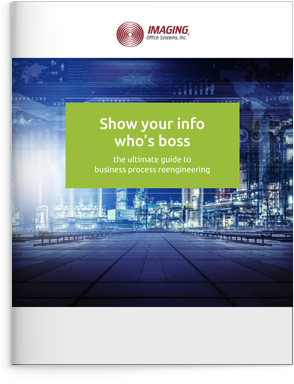 You have a process in place. You've always done it that way, but it's complicated, involves a lot of paper and, you suspect, it's probably inefficient.
The solution? Business process reengineering.
Automate your data workflow and see:
Increased efficiency
More time for higher-level tasks
Reduced errors
This offer is part of the Ultimate Guide to Business Process Reengineering.