---
Watch this short video to learn how Imaging Office Cloud Services can help you evolve to meet the new challenges of the digital age!
Want More Info? Read on...
Imaging Office Cloud Services' approach to digital transformation is quite different than most business technology companies. Everything starts with getting to know you.
We want to know how you work, the systems and software you employ, the problems and challenges you're currently facing, and what your goals are for the future. Then, we'll build a customized environment of cloud services that help you work more effectively to advance your business goals! I know—sounds crazy, right? By doing it this way, you only pay for what you need!
Here's what digital transformation powered by Imaging Office Cloud Services can help you do...
Capture documents—such as invoices, contracts, or correspondence, etc.—from any digital or analog source and import them into a secure document repository

Reduce the time, cost, and complexity of managing documents throughout their lifecycle

Ensure compliance with regulatory or organizational record retention policies.

Automatically route documents to the right people at the right time.

Enforce customizable data security protocols in order to ensure compliance and appropriate levels of access and protection throughout your organization.

Facilitate and enhance remote collaboration among team members—an essential requirement in today's world
Improve your data inputs for better decision-making and ultimately better performing initiatives
Maximize availability and utilization of data in all your business activities
Reclaim valuable time by automating menial, repeatable tasks
Automate complex business processes in your accounting and HR departments
Get next-level visibility into your company's performance
Have You Ever Wondered, "Hey, What the $%#& IS Digital Transformation Anyway?!"
You're not alone.
Luckily, you're in the right place to figure it out.
Imaging Office Systems didn't invent digital transformation, but we've been involved in it for so long—almost 50 years—that it feels like it's all we've ever done.
At its core, "digital transformation" is the way businesses are applying technology to solve information management challenges to become better at what they do.
We started by helping organizations migrate paper-based information to microfilm and building large room-sized physical file storage and retrieval systems. State-of-the-art stuff back in the day!
Now, we help companies rethink how they manage and work with their business information using the latest digital technology!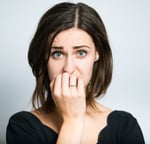 Maybe You Understand Digital Transformation...
But You've Never Heard of Imaging Office Cloud Services?
With so many voices out there preaching digital transformation, who should you listen to? Who should you trust?
Your concerns are legitimate. After all, you want to do this right the first time...
Here are a few case studies that'll give you a better idea of how we work...
And Here Are a Few More of Our Clients from the Last Three Years: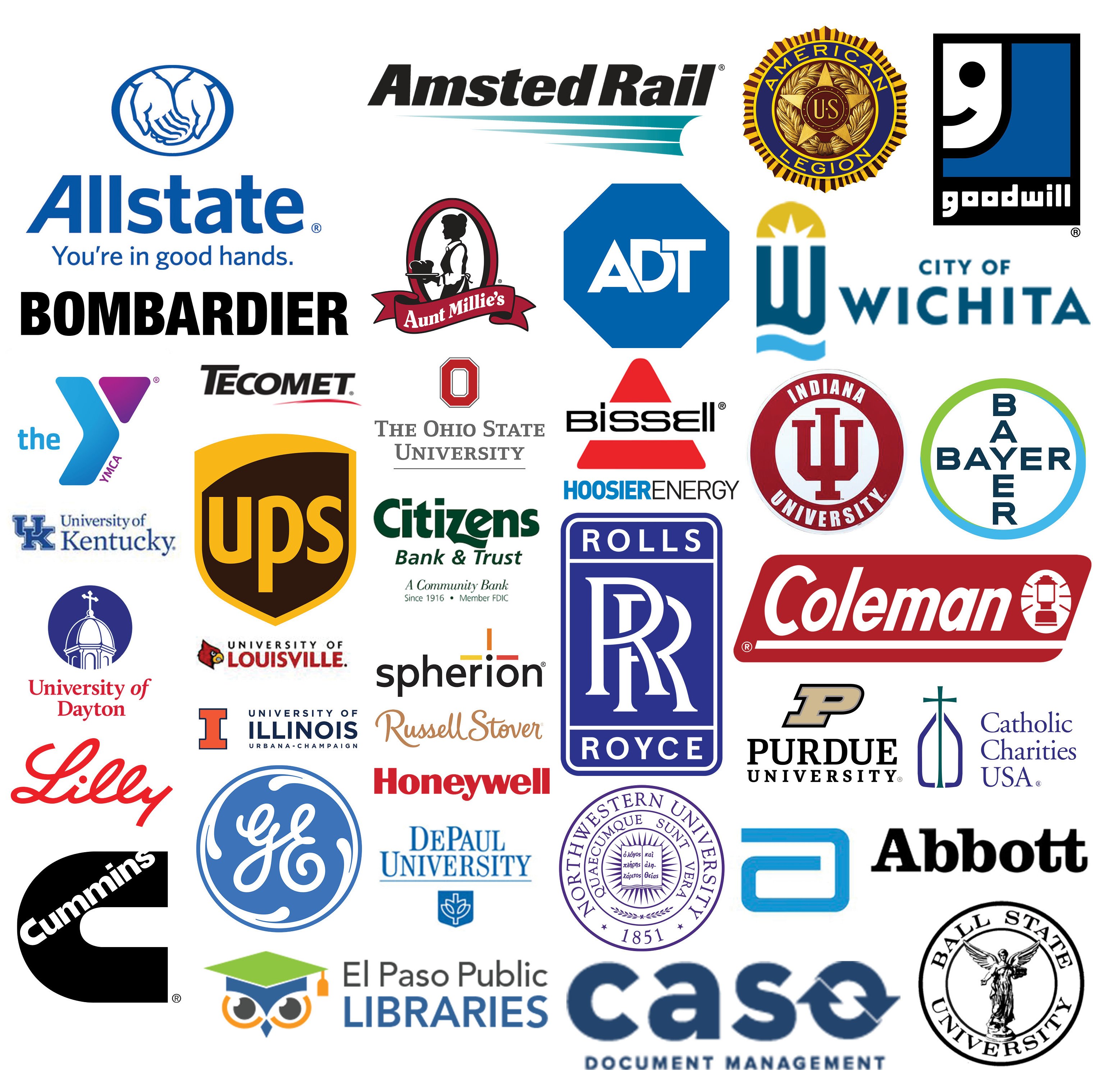 In T
hese
U
ncertain
T
imes
,
Is
n't
D
igital
T
ransformation
M
ore of a "
N
ice-to-
H
ave" than a "
M
ust-
H
ave"?
Maybe, before Covid. However, organizations that invested in digital transformation pre-pandemic have now had an easier time weathering it. The lesson? Digital transformation = business continuity. 😅
The Consequences of Sticking with Outdated Information Management Practices:
Overspending on purchasing and maintaining legacy hardware, facilities, utilities

Lack of visibility and access to sensitive business data

A growing requirement for in-house IT resources

More IT downtime

Increased vulnerability to data security breaches

Having to "build new" IT resources instead of "scale up" as your needs change

Problems remotely accessing certain types of business information and applications

Higher risk of losing data in a disaster-level event
Equip Your People with the Tools to Be Successful in Any Business Environment...
Work from Anywhere. There's no need to be tethered to an office anymore. Not being in the office no longer means not being productive.
Deliver a Digital Customer Experience. People are now obsessed with apps and digital solutions that can help make their life and work easier. How would your business fit into that? Whether you want to digitize your customer journeys, increase your speed and agility in reacting to customer requests, or build trust with your customers...the primary customer experience is increasingly a digital one! Digital transformation positions you to build yours!
Get Data-Based Insights. We've all heard how important it is to consider data in your important business decisions...but what if most of your data resides on pieces of paper stored in boxes at some off-site storage facility? By migrating that data from paper to a digital format, you'll be able to analyze it efficiently and powerfully to build insights and optimize your business strategies and processes.
Encourage Collaboration and Alignment. When all your people are working together on the same page, it can make a massive difference! Bridge age and cultural gaps, build a sense of community, break down departmental siloes, and work better together!
Amplify Agility and Innovation. To be an agile business is to be a business that continuously improves. Data dictates the direction. Digital technologies enable rapid development and innovation that will allow you to deliver new products and tools to customers who increasingly want it faster and better than before.
Integrate Automation and Machine Learning. Automate menial and repeatable business processes and free your people to tackle more strategic challenges.
Build a Digitally Empowered Culture. Just having the technology available to you is not enough. Organizations must actively adopt and apply a company culture that embraces and builds on the change with a digital learning environment focused on upgrading the knowledge and abilities of workers.
Consolidate Processes and Operations. By going digital, companies can integrate their entire business process architecture, from social media, analytics and project management to sales, operations, and customer service.
Is Digital Transformation Really Something You Can Do Without?
Simple answer: no.
By adopting the right mix of cloud-based technologies, you'll become more flexible in how you work and more agile in transforming your business...our job is to make sure you adopt the BEST solutions for your needs.
Sincerely,

Barry Carr
National Sales Manager, Imaging Office Systems